In a world where customers are surrounded by all kinds of content, brands need to modernize their marketing approach to be noticed. And when it comes to this, the power of data should not be underestimated – businesses are increasingly focused on data-driven decision-making, and personalization has become a key differentiator for many companies, as a way to create targeted and effective marketing messages. 
In this article, we talk about the benefits and challenges of personalization, as well as how you can use Rakuten Viber to create more personalized messages for your customers.
Let's start with some of the challenges. Personalization has become a hot topic in the world of marketing, and for a good reason. When done well, it can be a game-changer for brands, helping them to better connect with their customers and drive more sales. However, personalization is not without its difficulties. Here are some of the biggest issues brands face when trying to get to know their clients and make their marketing messages more relatable:
Lack of data: One of the biggest challenges companies face when it comes to personalization is a shortage of information. Without it, it's impossible to know who your customers are, what they want, and how to reach them.
Inconsistent data: Even if you do have all the insights you need, they're not always accurate or up-to-date. This can make it difficult to create targeted, relatable messages that resonate with your customers.
Personalization creep: Data-driven marketing content can quickly become creepy if it's not done carefully. If you're not cautious with the data you collect and how you use it, you can end up crossing the line and turning your customers off.
Implementation challenges: Personalization is not a "set it and forget it" proposition. It requires ongoing effort to maintain and update your data, create tailored content, and track and measure results.
Despite these challenges, personalization is still a powerful tool that can help brands to better connect with their customers. If you're considering adding it to your marketing strategy, be sure to weigh the pros and cons carefully to make sure it's right for your business. If you manage to find a way to learn about what your customers want and need without crossing their privacy boundaries, you will be able to create content that will resonate with them, leading to increased sales and conversions.
And the benefits of personalization are multiple, both for businesses and customers:
1. Increased customer loyalty and satisfaction: When clients feel that a brand understands them and is providing relevant and personalized experiences, they are more likely to build a long-term connection with it. By understanding your customer data, you can learn what your buyers want and need, and then give it to them. This information can also help you improve products or services, and develop new ones.
2. Greater engagement and conversion rates: Personalized experiences are more likely to engage customers and lead to conversions. By providing every client with a service that is tailored for them, you can potentially create a connection with your audience that will lead to commitment and repeat business. Whether it's a personalized email, a targeted ad, or a recommended product, these experiences are more likely to result in a conversion, compared to a generic message. The truth is, people want to feel like they are being treated as an individual, not just a number.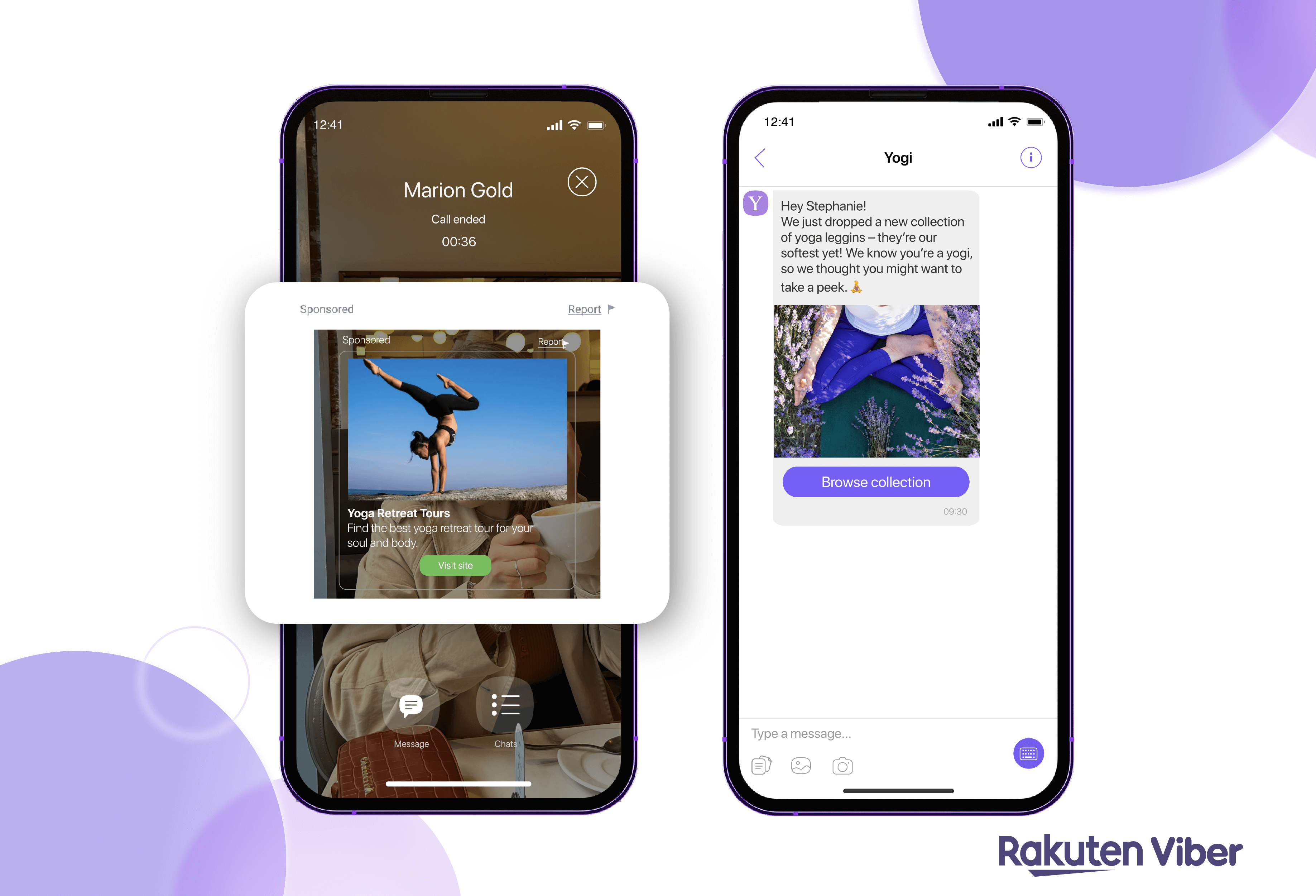 3. Improved customer retention: Buyers who have a positive experience with a company want to stay with it. You can use data to segment clients and understand which ones are most likely to churn. This allows you to focus your retention efforts on the customers who are most at risk. Additionally, data can help you track engagement and identify areas where improvements can be made. This way, you will be able to improve your bottom line and keep clients happy.
4. Increased brand awareness and equity: When customers have a positive experience with a company, they are more likely to tell others about it. This, in turn, leads to increased brand awareness and greater brand equity. The more customers you have and the more you interact with them, the better you will be able to understand their needs and wants, resulting in an increase in sales.
5. Greater customer lifetime value: Personalized customer experiences can lead to increased LTV. When customers feel valued, they are more likely to be loyal and to make repeat purchases. Additionally, data can help you understand which customers are most valuable to your business and how to keep them coming back.
Data-driven personalization is a win-win for businesses and customers alike. By understanding your clients and tailoring the experience to their specific needs, you can increase their satisfaction and loyalty, as well as get your sales up. At the same time, your audience will appreciate being recognized as individuals and receiving relevant, targeted content and offers.
Rakuten Viber: The Perfect Way to Add a Personal Touch To Your Marketing Messages
As a communication platform, Rakuten Viber is one of the most powerful tools for brands to connect with their customers on a personal level. The most obvious benefit of Rakuten Viber is that it helps brands reach their customers directly, on their mobile devices – wherever they are. By integrating our tools with your existing marketing and customer data, you can create a more targeted and personalized experience for your clients. 
Build a connection that is both personal and meaningful. Viber provides brands with a wide range of features that allow them to create personal interactions.
For more information on the top features, please visit our website.
The Future of Personalization
As technologies continue to evolve, so does the way we personalize consumer experiences. In the past, marketers relied on manual input and rules-based systems to customize content for individual users. However, with the advances in artificial intelligence (AI) and machine learning (ML), brands are now able to create more personalized experiences at scale. These technologies are already being used to adjust the content we see on social media and in search results. And as they continue to develop, the potential for personalization will only grow.
If you'd like to discuss personalization further or see how Rakuten Viber can help you create more personalized marketing messages for your customers, please contact us.